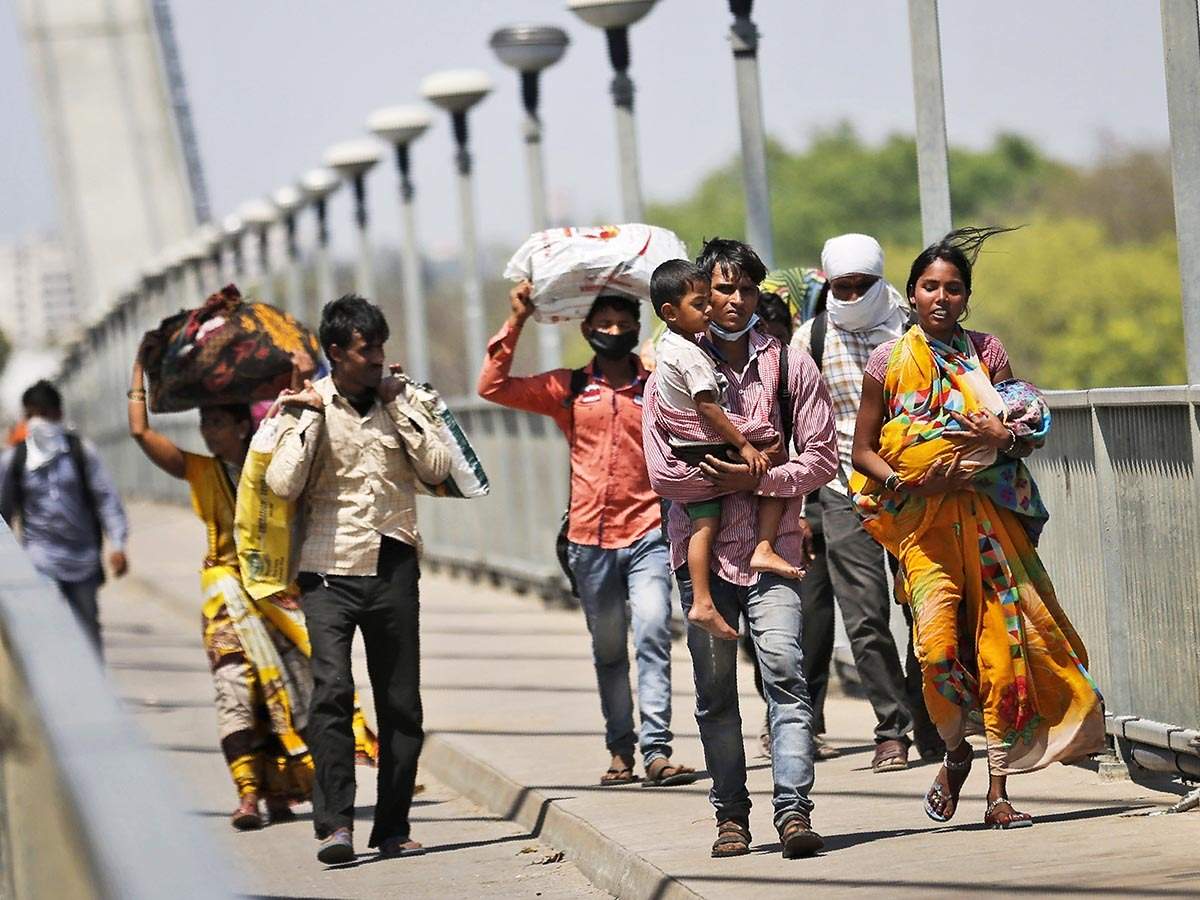 As the Covid tsunami wreaks havoc across India's villages, we're sending emergency aid to our native pastors and their poor neighbors.
Your gift will provide:
1. Groceries.
2. Help for pastors' widows and their children.
3. Medical supplies.
4. Other emergency needs.
Read prayer requests from those in need and post your prayers specifically for your brothers and sisters who need prayers.
At Serve India, we're passionate about bringing a lasting impact to all those in need, no matter their faith background. We treasure the vision we have to serve others, and we invite you to join us!
Do you want to make an impact?
Your gift to "Where Most Needed" equips Serve India Ministries with the resources—including personnel, materials, supporting services, and equipment—to fulfill our vision.
COVID-19 Update
Coronavirus (Covid-19) India Lockdown and Cases News Live Updates: India reported 3,11,170 new cases in the last 24 hours, taking the overall tally to 24.6 million. The death toll now stands at 270,284, while active cases stand at 2.618 Million.
What is the Gospel "God so loved the world that He gave His one and only Son, that whoever...
Events!
Do you want to hear from our team, and get the latest updates. We are wanting to connect with you.